Tilt Shift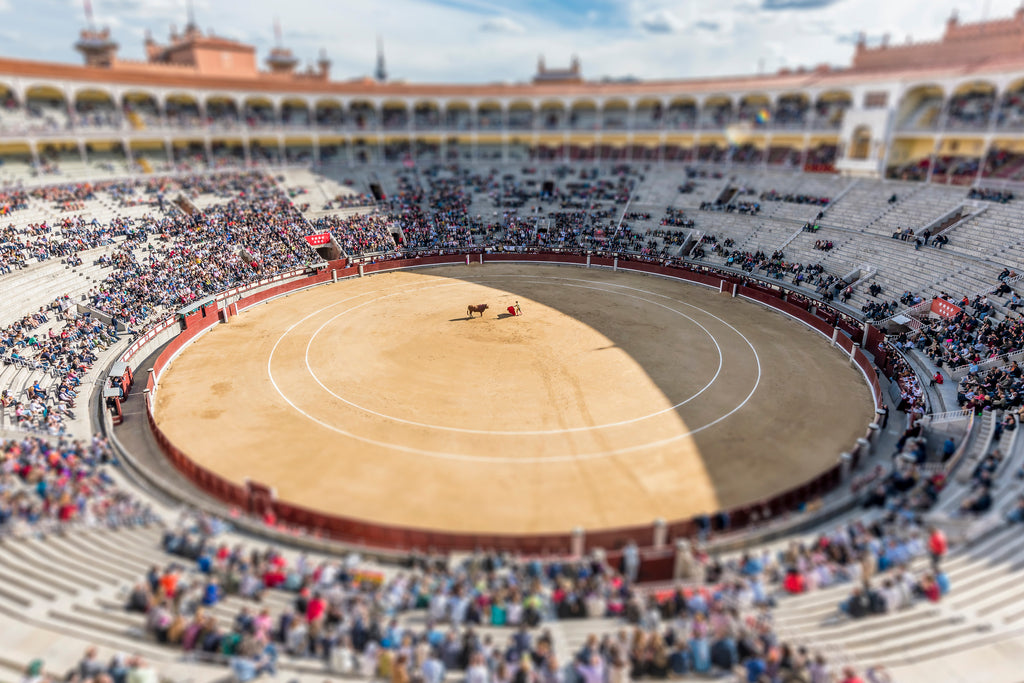 What is "Tilt Shift"? "
Tilt Shift" photography is a photographic technique that involves manipulating the plane of focus and perspective in a way that can create unique and often miniature-like scenes.
Some photographers use a tilt shift lens but I choose to do all of my work in post production using Photoshop. What I try and do is get to an elevated position to shoot down on the scene. Bustling cities, tourists on scenic landscapes, these situations seem to work best to create the final effect. Many people have been to the iconic places but they have not seen this different way of photographing the famous spot, it makes for great conversation.